Late last week, California's Governor Gavin Newsom joined San Jose Mayor Sam Liccardo, along with several other elected officials and community leaders, at an event celebrating the grand opening of San Jose's first "tiny homes" community. The City of San Jose officially opened the Mabury Bridge Housing Community which provides interim housing for homeless individuals and acts as a bridge between homelessness and permanent housing.
"The Mabury Bridge Housing Community is a unique approach to getting people off the street and setting them up for success," said Mayor Liccardo.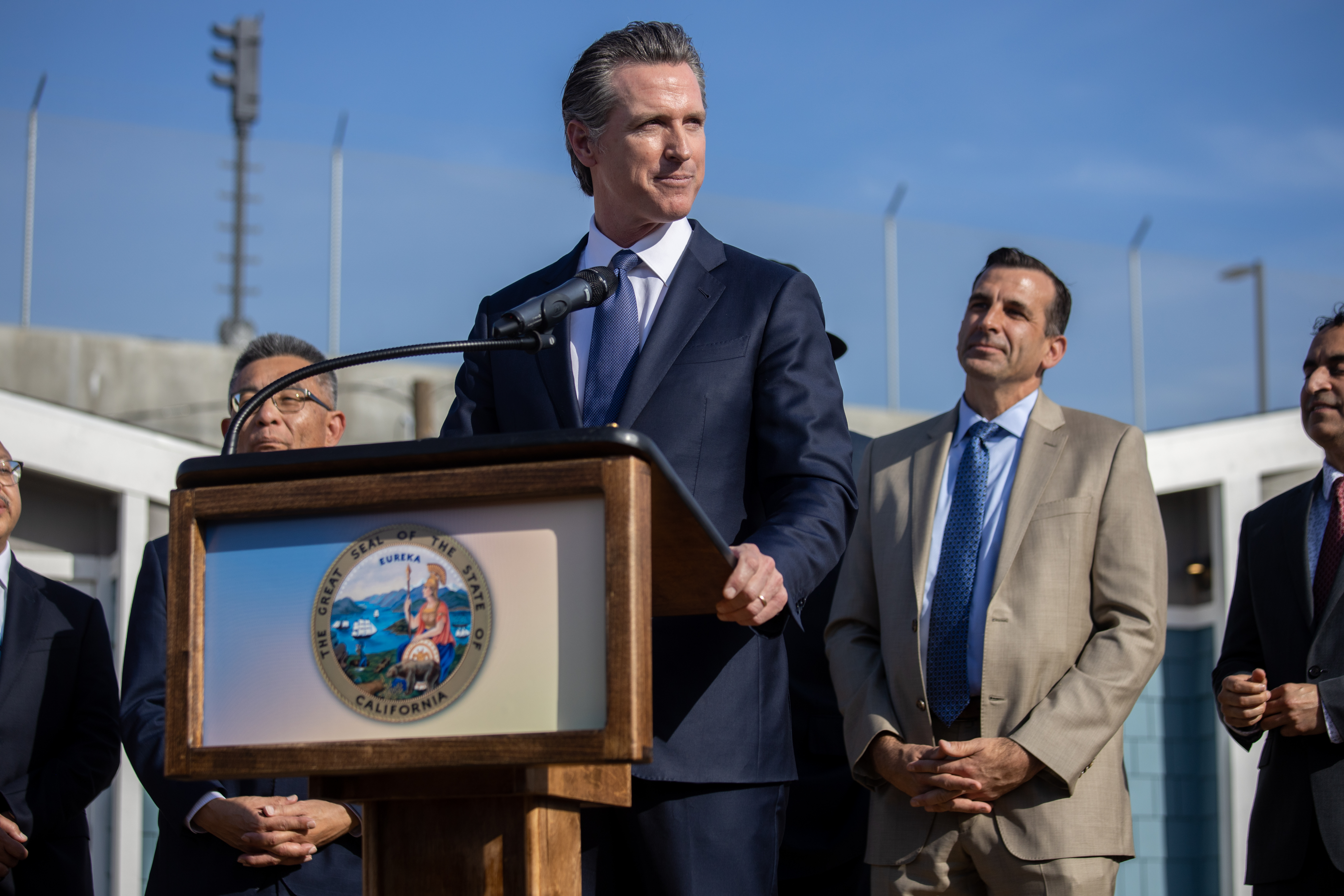 Among the first of its kind, this community is built on land leased from the Santa Clara Valley Transportation Authority (VTA) and funded through the State Homeless Emergency Aid Program (HEAP).
Another important distinguishing factor is that every tiny home resident will have free access to the Internet, courtesy of Comcast. Residents will also have access to free digital literacy training provided via a partnership between Comcast and ConXión, a community-based, non-profit, which has successfully provided education, workforce, behavioral health and other social services to disconnected youth and adults since 1977.  ConXión's mission is "opening doors to create new opportunities through culturally competent education, workforce development and social services so, collectively we can create a better community."
"We'll bring digital literacy training two to three days a week at the Mabury Bridge Housing Community. The hope is that this training will encourage residents to seek employment because they'll have better skills, more confidence or will improve their performance on the jobs they already have," said Lori Ramos Chavez, Vice President and Chief Operations Officer at ConXión.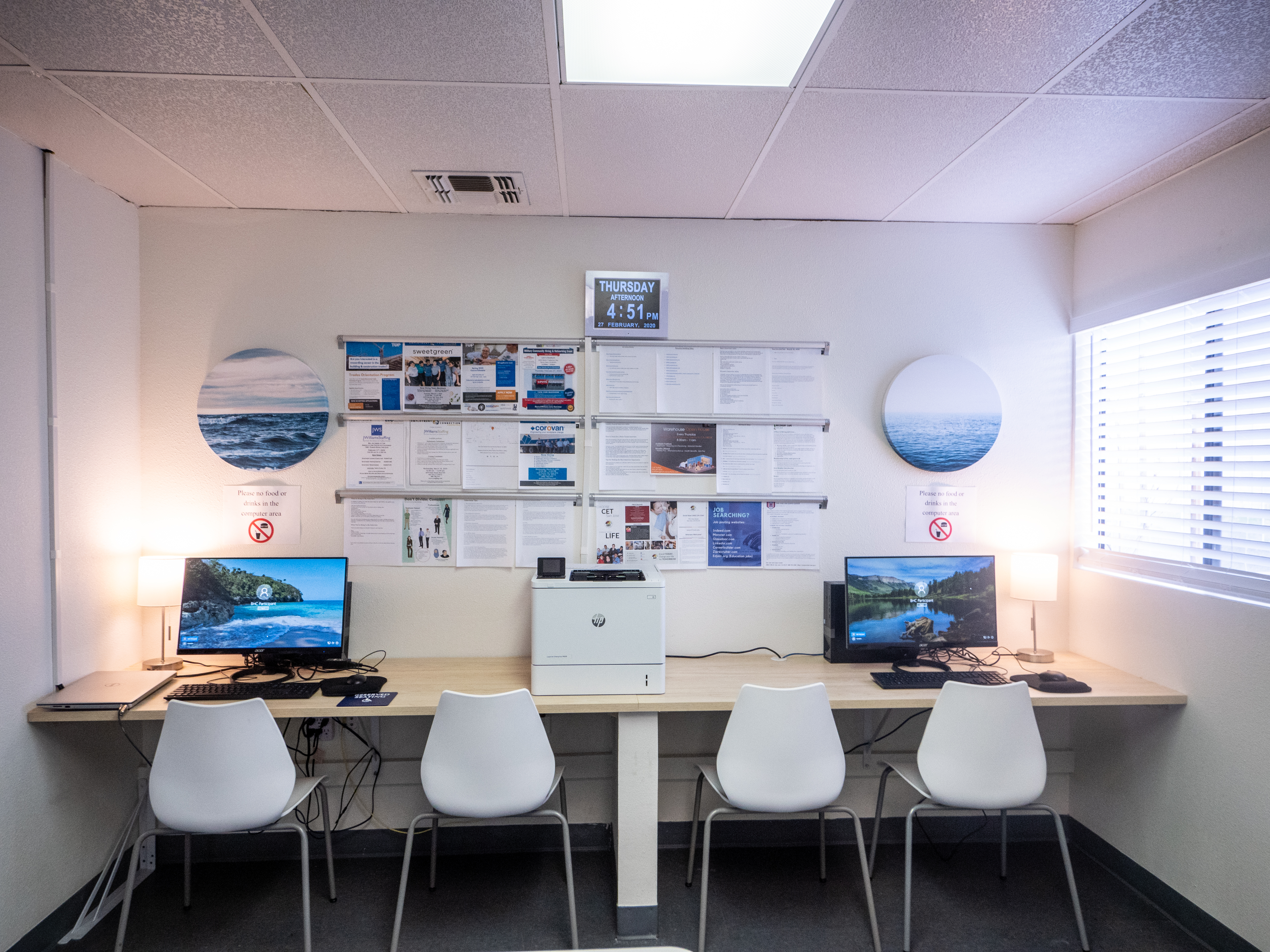 The Mabury Bridge Housing Community was built by Habitat for Humanity with 1,800 volunteers and will be managed by Home First.
Mabury Bridge Housing Community is expected to serve 120 residents in its first-ever year, with 40 residents rotating to permanent housing every 4 months. The program has already seen two formerly homeless residents successfully graduate to permanent housing.
Multiple non-profit, private, and public partners have stepped up to collectively commit to ending the homelessness crisis in Silicon Valley, including Comcast.
"We applaud Mayor Liccardo's efforts to address the homelessness issue in San Jose and are proud to partner with the City of San Jose, Habitat for Humanity and Home First by supplying infrastructure, complimentary services including WiFi, and a grant to ConXión to educate and empower all the residents with digital training and career readiness skills for employment," said Elaine Barden, Vice President of Business Development and Strategic Initiatives, Comcast California.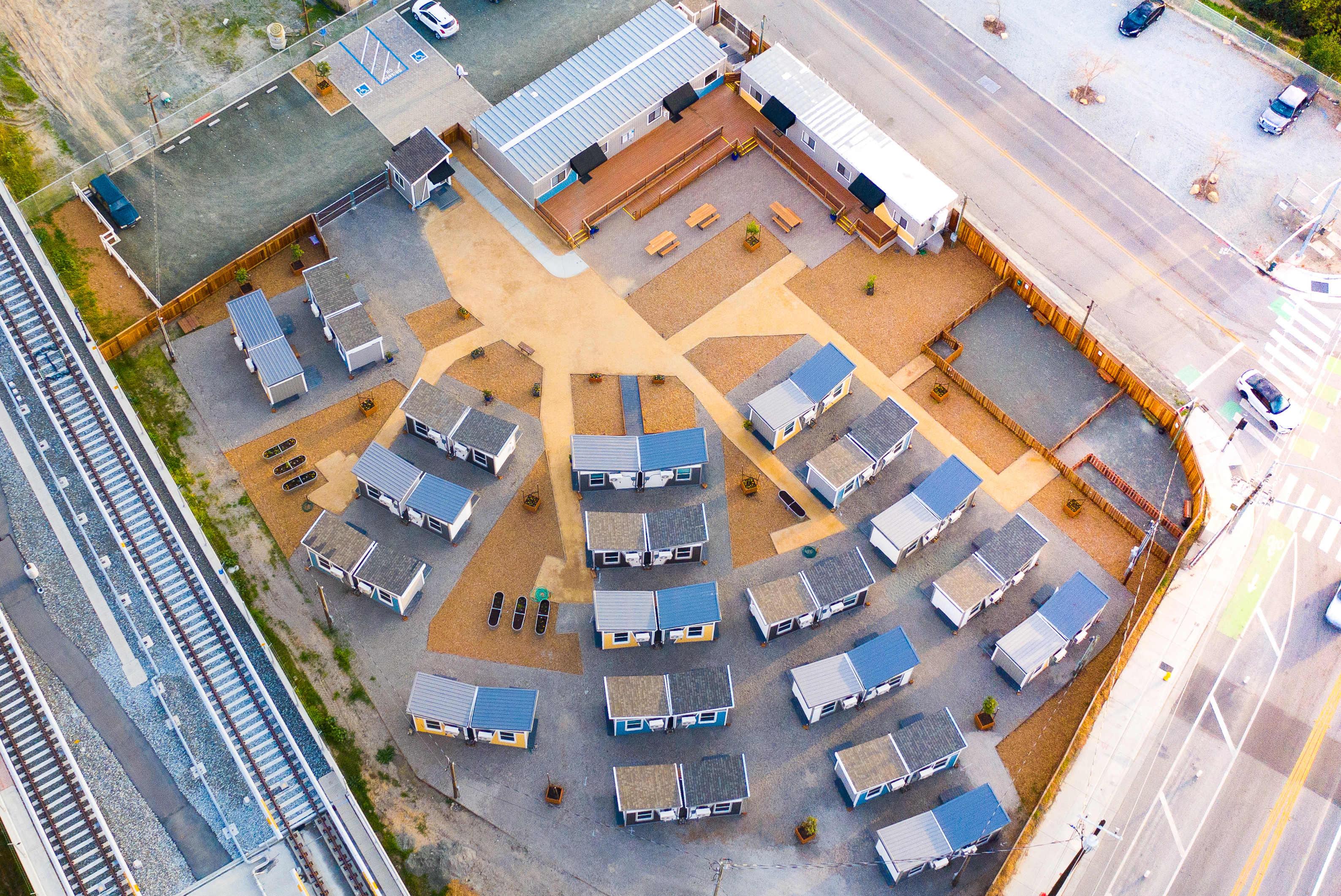 With this public-private partnership, Comcast hopes to help attack the homelessness problem from all the numerous angles that are required.  Shelter is key. The amazing support and invaluable services provided by all partners are essential. And completing that wraparound approach by ensuring that each resident has Internet access and digital skills fulfills the promise of this new facility.
The Mabury Bridge Housing Community is the first of two bridge housing communities in San Jose. The second community is under development on State-owned Caltrans land adjacent to Felipe Ct and the intersection of Highways 280, 680, and 101. Comcast will also provide the same services there.