Over 300 hospitality industry leaders gathered virtually for a webinar titled The Future of Hospitality, organized by the Hotel Council of San Francisco, to discuss economic forecasting, recovery strategies and technology in the hospitality sector.
Caroline Beteta, President and CEO of Visit California, opened the webinar by presenting their newest campaign Calling all Californians, a local effort that hasn't been done since 9/11, designed to inspire Californians to take a "state-cation" and travel safely to help jump-start the state's economy.
"There is an opportunity to market in California because 73% of all domestic visitors spend about $60 billion a year," said Beteta.
According to Beteta, the state of California is expected to lose $78.8 billion in travel spending from the highest travel in 2019 and is not expected to go back to those levels until 2024.  San Francisco, which is one of the top destinations in the world, has been severely impacted as well as many other urban destinations in the world.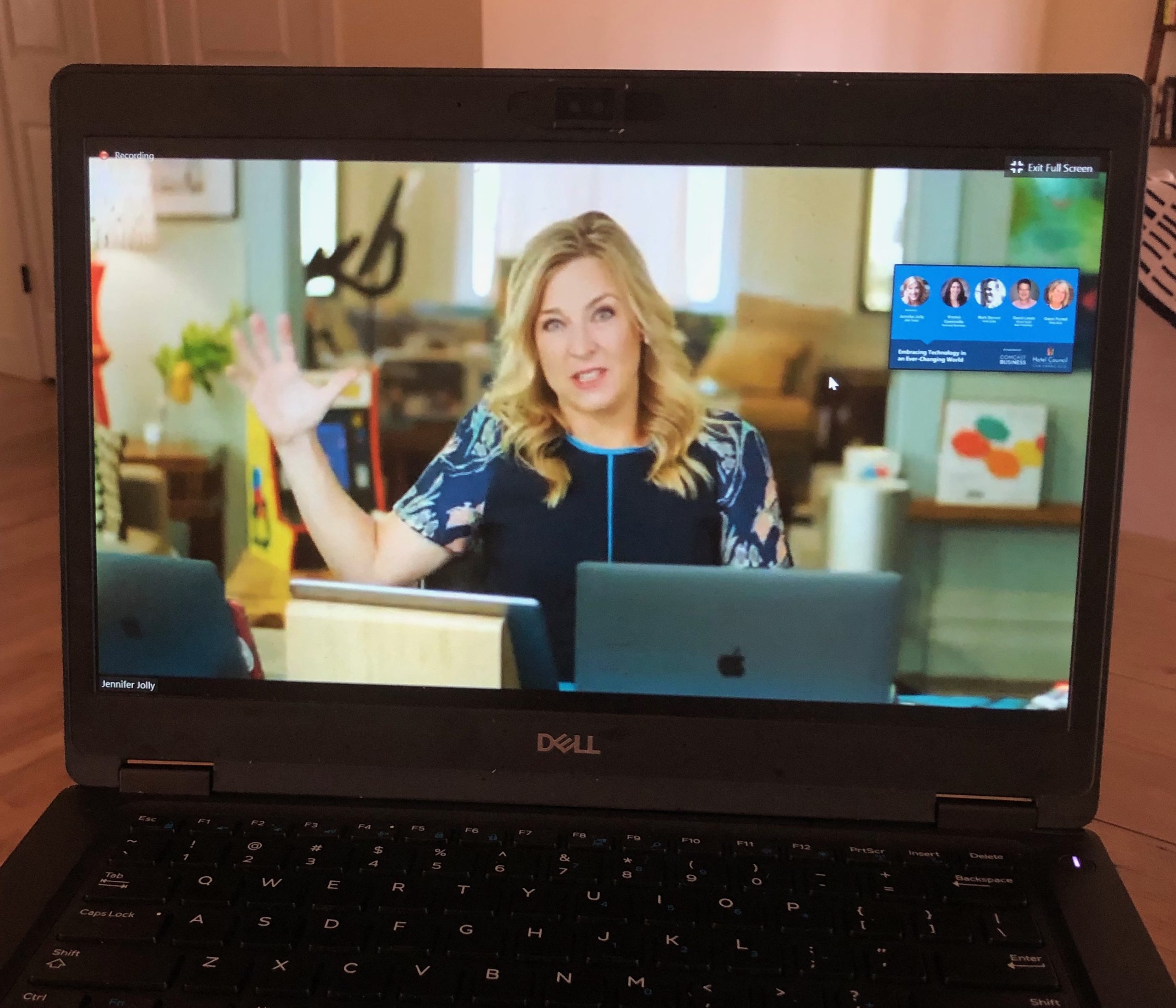 The hospitality experts shared ideas on restoring travel. According to Jacqueline Volkart, General Manager at the St. Regis Hotel in San Francisco, it's all about the three C's: commitment, collaboration and caring for all the stakeholders.
From an airline's perspective, Melinda Franklin, Managing Director of Corporate and Government Affairs for the Western Region for United Airlines, said that the company reported a $1.8 billion loss globally for a third-quarter — 78% revenue down year-over-year. In response, the airlines are working closely with governments to align with their policies and leaning in on making the customers feel safe.
From a technology usage perspective, travelers are now embracing contactless everything. For example, now you can make a reservation, check-in, access your room, order food and even change the channel on the TV from your phone.
But that kind of bandwidth requires a strong network and secured WiFi management. "I'm on the road 75% of the time and as a single traveler, I bring at least four devices with me. When I travel with my family, we have up to 15," said Gwen Purtell, Vice President of Sales at Deep Blue, a Comcast Business owned company that offers WiFi solutions for hotels, entertainment venues, marinas, stadiums, retail and more.
Kristee Cominiello, VP of Comcast Business emphasized that guests will now be spending more time in their rooms, and X1 for Hospitality adds that layer of familiarity and personalized experience.
"X1 for Hospitality is particularly relevant because in-room guest experiences will help hotels create a competitive advantage as guests spend more time in their room due to restrictions on restaurants and outside entertainment," said Cominiello.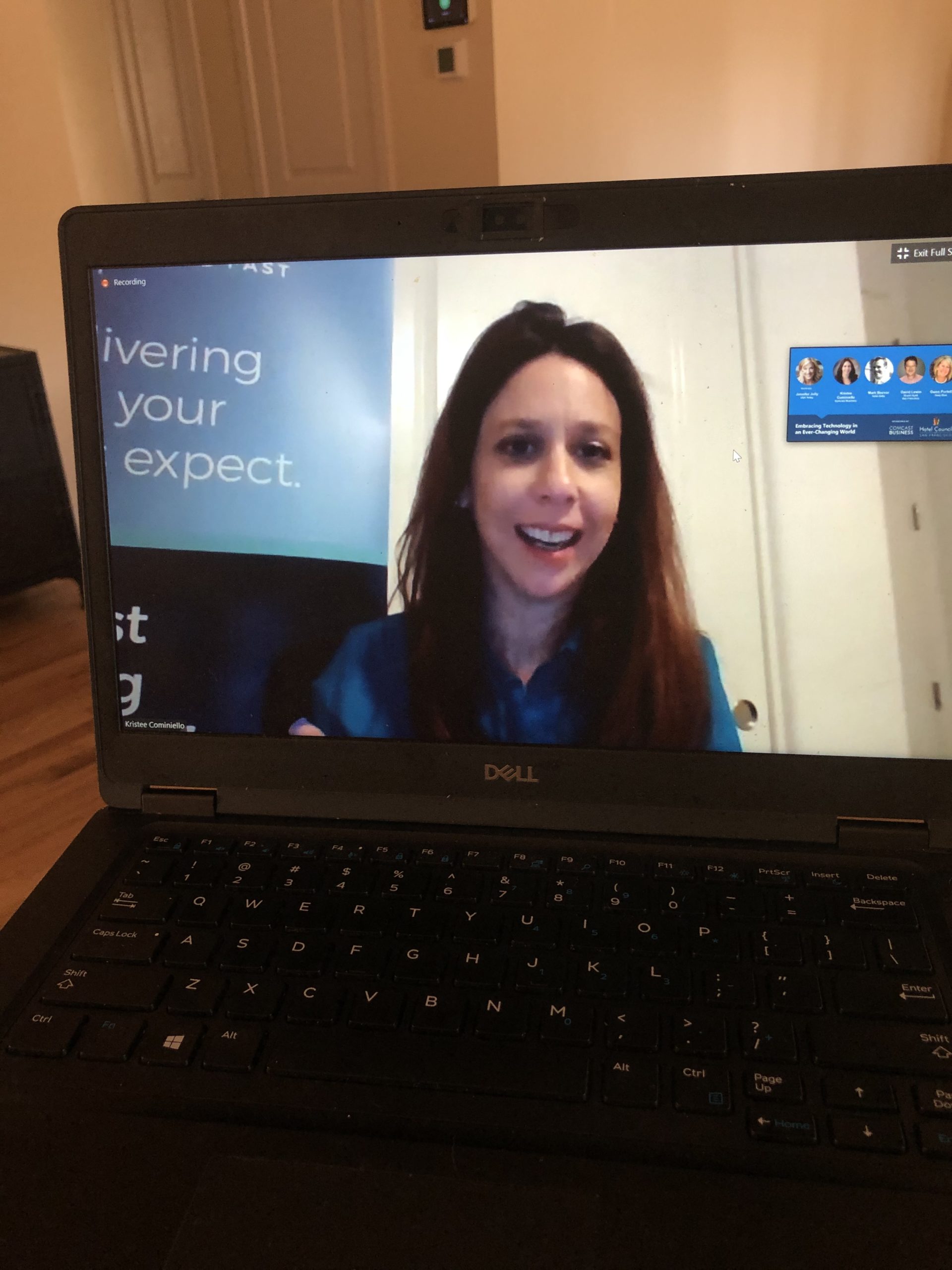 Some may think that hospitality is all about a hands-on experience, but Mark Beevor, General Manager at Hotel Zetta in San Francisco thinks that the pandemic provided some learnings. "What is working well for us is that at the very beginning of COVID-19 we heard how everything needs to be contactless but we are in the hospitality industry so what has become evident is that contactless doesn't mean human-less because the experience is much more customized and ironically contactless has become much more personal."
Click
here
to access the full panel and use access code: 43PExc%!