Comcast has joined forces with Black Joy Parade for the fourth year in a row to bring together communities and honor Black culture. This year, while unable to gather for the joyous parade that we have come to know and love, Black Joy Parade and Comcast were determined to continue the same passion for this year's Black History Month. From workshops for businesses to a scavenger hunt through Oakland's landmarks, art installations and locally owned businesses, Black Joy Parade is highlighting the uniqueness of Black communities.
After the social unrest during 2020, Comcast knew that its partnership with Black Joy Parade needed to look different. There was a keen desire to commemorate those who have been investing in Black lives well beyond the more recent movements. As Black Joy Parade states, "The movement for racial equality is not new. While many are just now waking up and becoming motivated to join the movement, there are Black people alive today who have dedicated much of their lives to this cause. These are the Icons Among Us."
Community members were welcome to nominate those who they believed would be deserving of this title. Over 90 individuals from the Bay Area were nominated, then the list was narrowed down to nine finalists. From there, three individuals were ultimately selected as the Icons. They were chosen because they uplift their communities and have been committed to this work and their people for at least seven years.
Each winner will receive a personalized gift box with products from Black-owned businesses and a $5,000 donation to the non-profit of their choice.
On February 24 Comcast and Black Joy will host a virtual event to celebrate the three Icons and reveal the non-profits to which their donations will be made. Members of the public are welcome to join, so please make plans to join us from 6:00 p.m. to 7:00 p.m.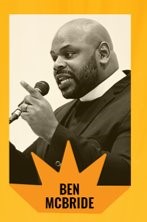 Empower Initiative – CEO
California Racial and Identity Profiling Advisory Board – Co-Chair
PICO California – Co-Director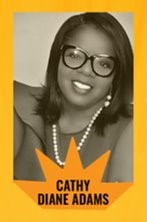 Oakland African America Chamber of Commerce – President & CEO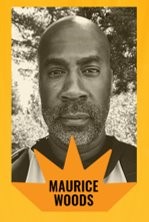 Inneract Project – Executive Director & Founder