November is a special moment in time for all of us to celebrate and pay tribute to our nation's heroes that have served in the military. Across Comcast, we are united in service and have a long-standing commitment to support our veterans and their families through an inclusive community and homegrown initiatives. This commitment is deeply rooted in our culture, going back decades to our founder, U.S. Navy veteran Ralph Roberts.
Since 2015, Comcast has hired more than 21,000 veterans, National Guard, and reserve service members, and military spouses. We also have a 9,000-member strong Veterans Network Employee Resource Group (VetNet), which provides vital support for military-connected teammates and allies.
Operation Old Glory, a free flag replacement program started by military veteran employees, is our way of honoring our nation's greatest symbol and what it represents to people in our communities. Through this program, our teammates work together to replace worn or damaged flags outside homes and businesses at no cost to the property owners. Any home or business is eligible for a free flag replacement, not just those subscribed to our services. We also ensure that all worn flags are retired with respect and strict adherence to military protocols.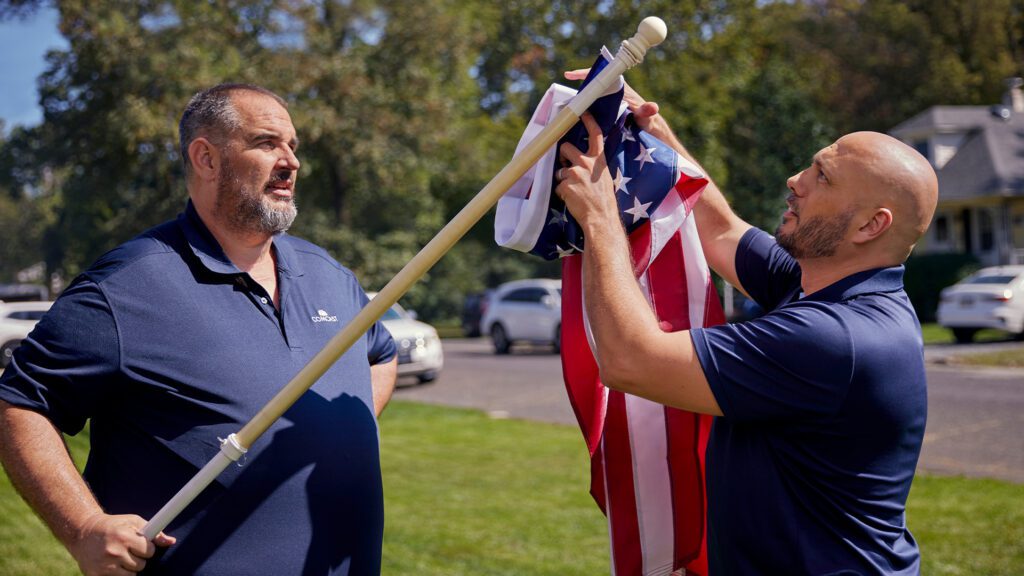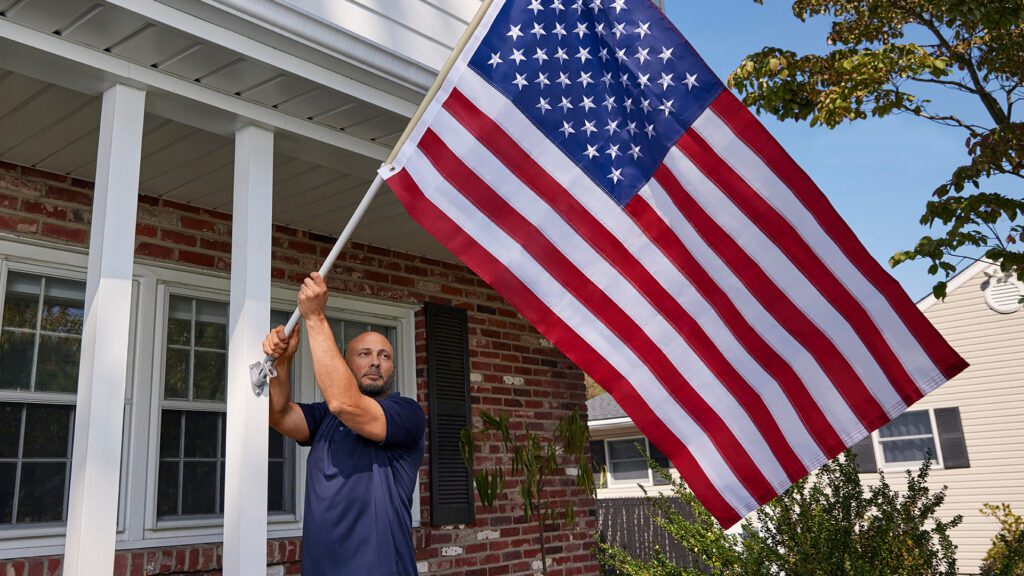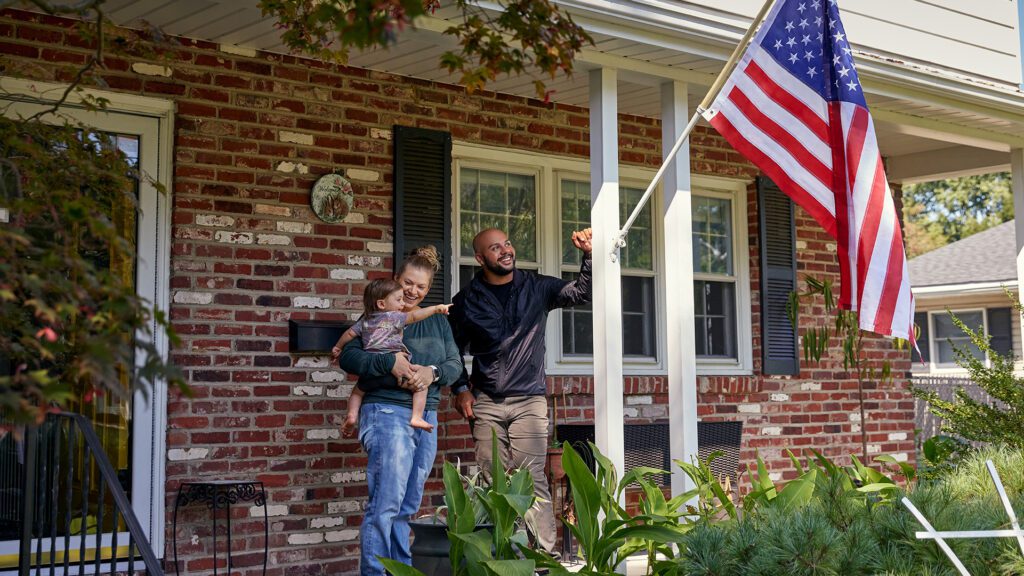 Every day we are thankful for the brave individuals committed to serving our country all year long. From all of us here at Comcast, thank you to our veterans for their service and dedication to our country.