For the second year in a row, Xfinity teamed up with college campuses for Run It Back, an Esports gaming-focused event.
Collegiate Esports teams from UC Berkeley, Oregon State University, University of New Mexico, and University of Washington participated in this year's events, which featured Rocket League and Valorant-focused tournaments. With Xfinity, anyone was able to tune into the live tournament on X1 by saying "Run it back" into their remote.
The event kicked off on Friday, November 3rd. On UC Berkeley's campus, students gathered at the Cal Esports Center to view a livestream of the event. Food was provided, and many students sat for hours, watching and cheering on their school. Friday's event focused on the Rocket League tournament, with Oregan State University taking home the trophy before the day concluded with the Valorant qualifier games.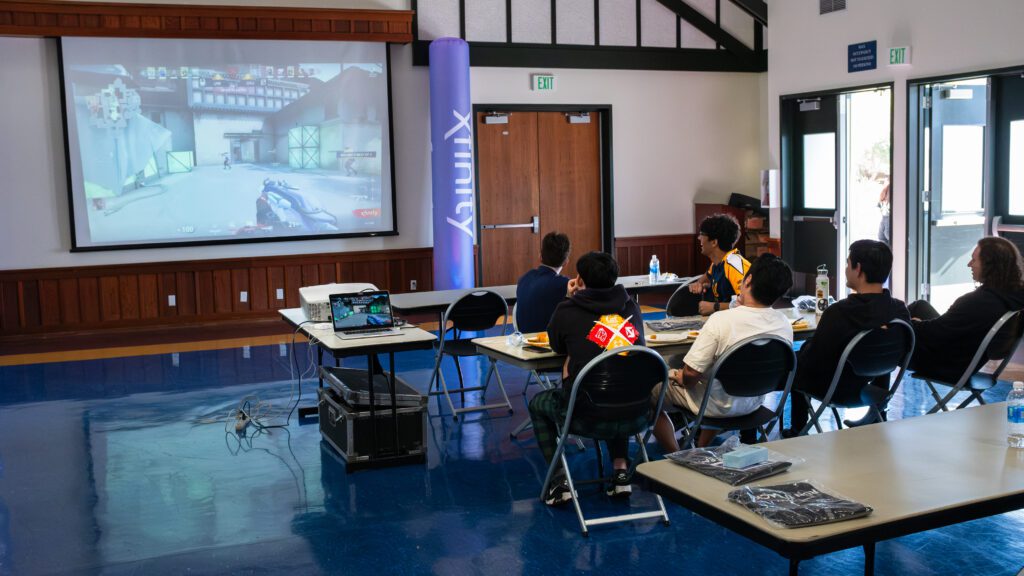 The Valorant Semifinals and Grand Finals were held the next day and featured a panel called, "Our Story: Highlight Women's Success in Esports." The panel highlighted Twitch streamer MsAshRocks, Kit Dunn from Raidiant, Twitch streamer HisandHersLive, Ivy Liu from Cal Marginalized Genders in Gaming, and on-air host Wiglaf . The panelists discussed diversity in Esports and the importance of representation in this growing industry.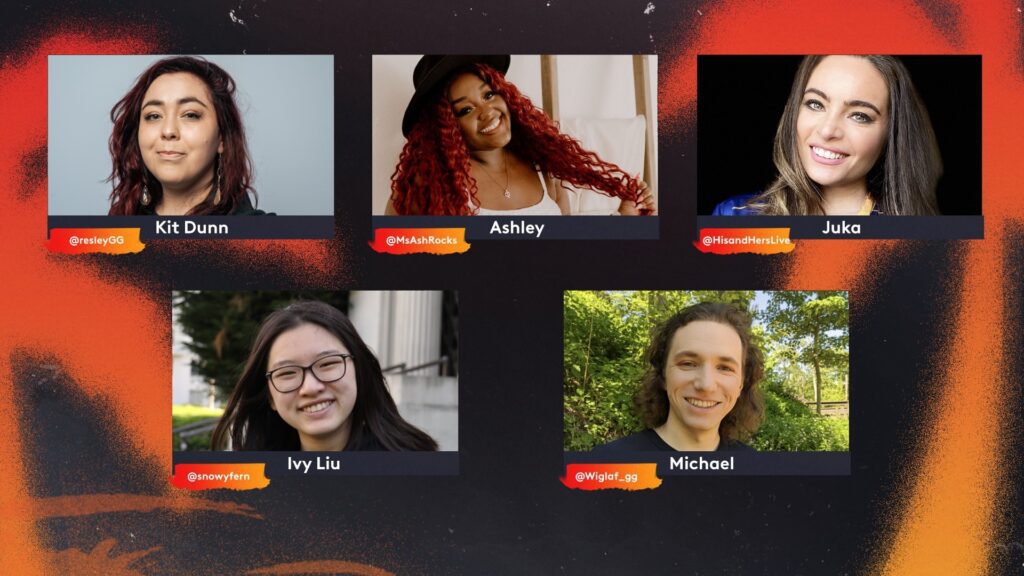 Kirk Robles, Associate Director of Business Development at UC Berkeley, shared, "One of the core aspects of gaming is being able to bring all different communities together. It's an opportunity for people of all types of backgrounds and genders to be able to bond over a common thing. By creating these opportunities for marginalized genders, we're able to expand the reach of esports and create a more well-rounded gaming community that represents everyone."
To close out the event, UC Berkeley faced the University of Washington in the Valorant Grand Finals, with the University of Washington taking home the trophy.
Devin Burkhart, Division 1 Valorant player, shared his thoughts on how tournaments like Run It Back compare to Valorant's Premier system, noting, "[Premier] felt the same as [day-to-day games]. Run It Back was fun because in-person events will always be more fun than [games] that are strictly online."
On both days, the first 100 attendees received limited edition t-shirts from the event. Additionally, all attendees were eligible to enter a raffle for giveaway items, including a gaming monitor, headset, mouse, keyboard, and more. An Xfinity booth was also at the event, helping UC Berkeley students set up their Xfinity On Campus services.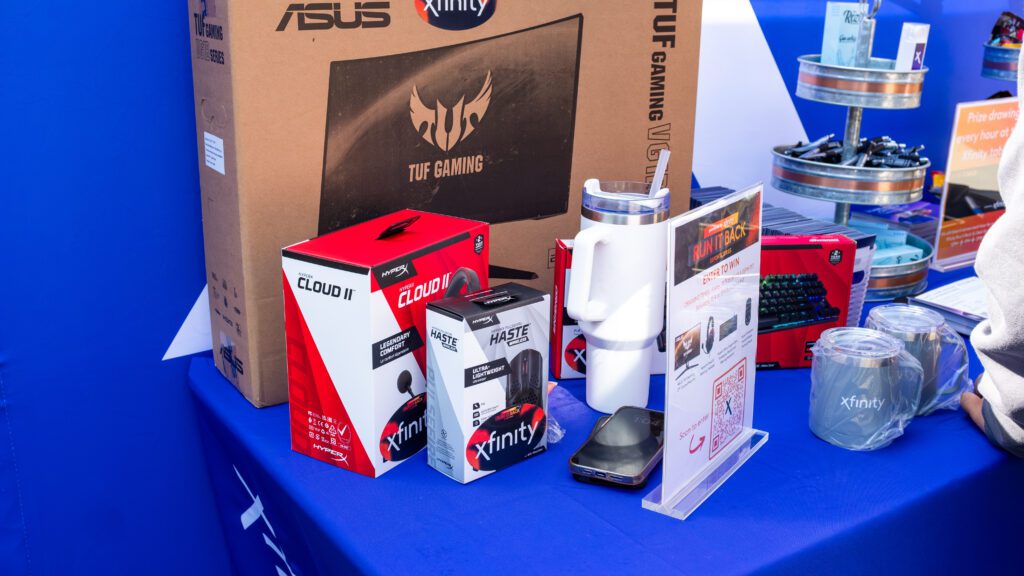 Kirk Robles adds, "Xfinity's support creates more opportunities for collegiate esports in general to gain experience. Players, casters, broadcasters, and producers are able to gain valuable experience that they can apply to the professional scene. By investing in collegiate esports, Xfinity is helping create a more sustainable future for professional esports."
While last year's Run It Back featured two different schools, this year's event brought together schools from other regions, increasing the range of competition. Xfinity is proud to continue supporting collegiate-level Esports and expanding on opportunities for students passionate about growing their skills.