Comcast Business announced that Hotel VIA, located in San Francisco, has selected its high-performance Ethernet, internet, Wi-Fi and advanced voice services to deliver an unprecedented personalized hospitality experience. Supported by Comcast Business technology, the new boutique hotel offers tech-savvy travelers a customized mobile concierge app to allow guests to make decisions for their particular needs and plan their stay; the ability to use a mobile phone as a room key; a seven-inch personal tablet for access to guest services, promotions and entertainment; and other innovative, forward-thinking technologies.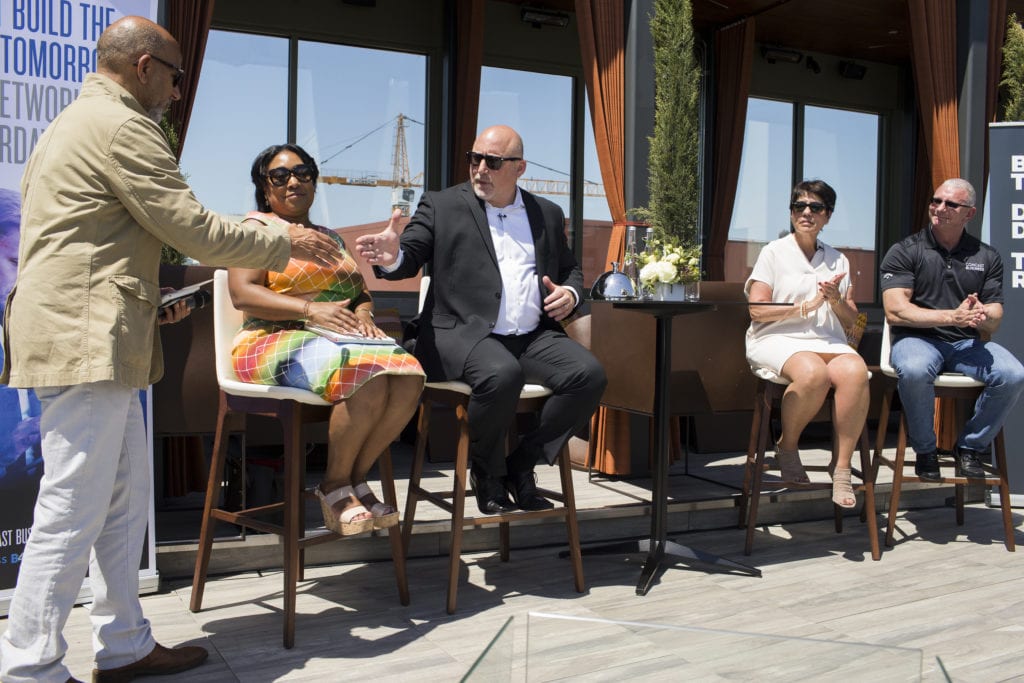 "We are so happy with the service we've gotten from Comcast," said Barbara Perzigian, General Manager, Hotel VIA. "Comcast has been responsive and efficient. They didn't flinch when we asked if they could make us future-ready. Our experience so far with Comcast is a dream situation and for anybody where technology is as important to us, you always want the can-do people to help you get to where you're going and Comcast has been the can-do people right from the start. Do yourself a favor to any business that's considering how important technology is and call on Comcast."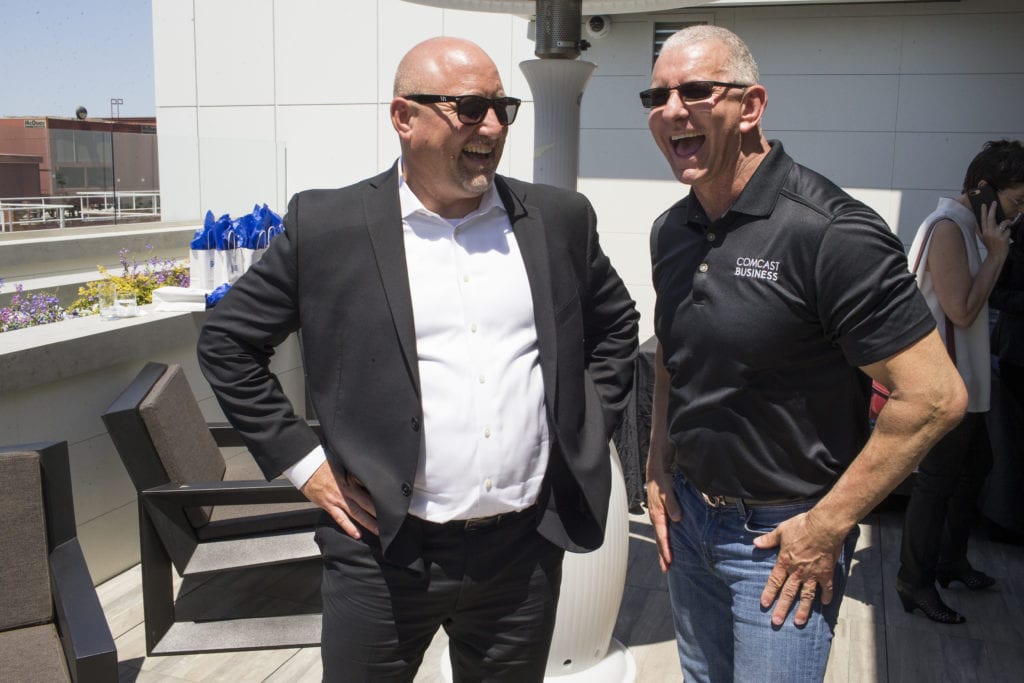 As the first newly constructed hotel in San Francisco since 2008, Hotel VIA is a 159-room venue located in the South Beach neighborhood at 138 King St., directly across from the San Francisco Giants stadium. Opening for guests in July, the hotel requires significant network capacity to enable the implementation of technological amenities to make it easier to connect with guests. Comcast equipped the hotel with a Passive Optical LAN (POL)-based Ethernet solution with a five gigabit per second (Gbps) service enabling guests and employees to access the internet anytime, anywhere on the hotel property. With this secure and efficient network solution, Hotel VIA's guests are able to connect to an unlimited number of devices and have instant access to high-speed data, voice and video.
With Comcast's support, Hotel VIA will provide guests with:
Triple-play services (voice, video, and data) delivery to each room
Wireless access points in every room
Security cameras on the property
Keyless door locking mechanisms
Guest messaging system where the hotel staff can communicate with guests upon arriving to the city
To celebrate the hotel's grand opening, Comcast hosted a panel discussion titled, "How Technology Can Enhance the Guest Experience," which explored the influence technology has in today's hospitality sector. The panel was moderated by Gwyneth Borden, Executive Director of the Golden Gate Restaurant Association and featured notable panelists including Ted Girdner of Comcast Business, Barbara Perzigian of Hotel VIA and celebrity chef Robert Irvine.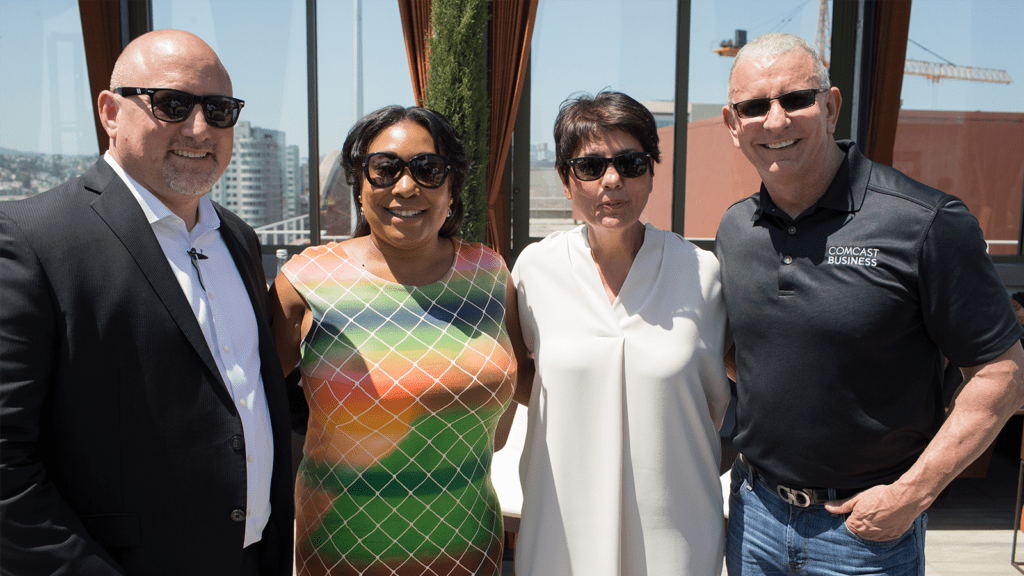 "For bold projects like this, that are breaking new ground in offering customers unique experiences, enterprises can't rely on a service provider with a run-of-the-mill offering," said Ted Girdner, Vice President of Comcast Business for California. "With Comcast Business Ethernet, Hotel VIA has the necessary bandwidth levels, faster service and a support team behind them to be confident that they can manage the needs for their diverse clientele. We celebrate Hotel VIA's success and look forward to serving their needs for many years to come."