On Tuesday, Oakland business leaders, elected officials and community members gathered virtually to celebrate the Oakland Chamber of Commerce 116th Annual Meeting and Awards event. 
The celebration, which gathered over 100 attendees, started with an emotional video featuring images and clips of various community events and people in Oakland. 
The Mayor of Oakland, Libby Schaaf, United States Senator for California, Alex Padilla and Comcast Director of Government Affairs, Ken Maxey, were amongst the speakers. 
As part of the program, several organizations were recognized with awards for the impact they've had in Oakland, including Black Cultural Zone being awarded the Heart of Oakland Award and Alameda County Food Bank receiving the Oakland on the Map Award. 
In addition, Comcast was honored to receive the Deep Roots Award, which highlights a local organization that has been a significant player in Oakland. This award particularly emphasizes Comcast's efforts to close the digital divide and support to small businesses owned by people of color in Oakland. 
Last February, Comcast launched 20 WiFi-enabled Lift Zones at Oakland Park and Recreation Centers. Also, we have actively encouraged the business community to apply for the Comcast RISE program which provides marketing support and technology grants to small businesses owned by people of color.
A fireside chat conversation between Maxey and Senator Padilla highlighted the importance of inspiring young people to pursue STEM (Science, Technology, Engineering and Math) careers and building a more equitable economy for all.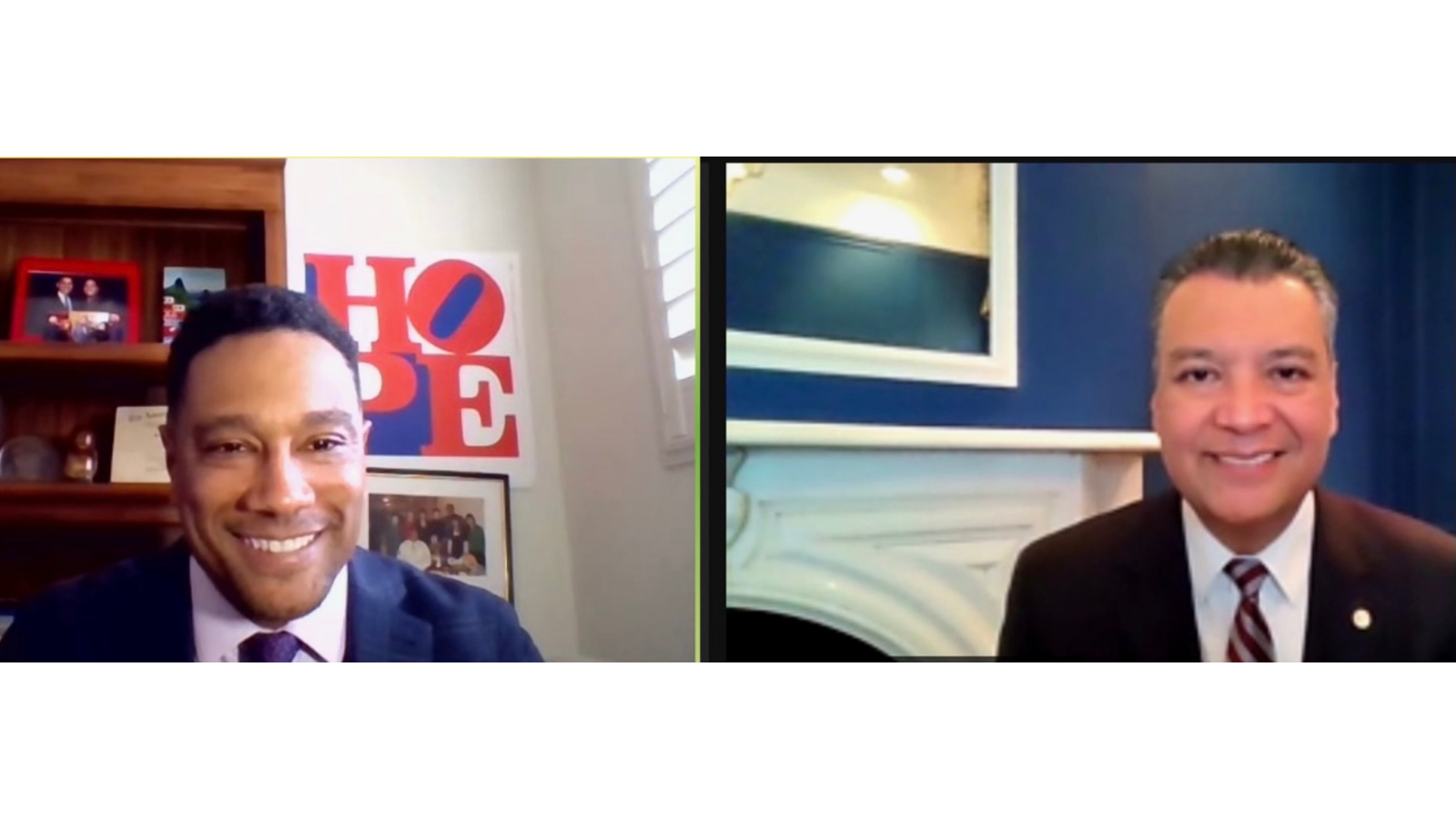 The event concluded with a rendition of "This Land is Your Land" by the Oakland Symphony and a reminder to support local Oakland businesses. Comcast is proud to continue planting roots in Oakland and seeing the city thrive.