In an ongoing effort to close the digital divide for California's students and families at a time when digital access is crucial to academic success, Comcast California invested more than $50,000 in donations, grants, laptops and free internet access to support students and staff members of the Boys & Girls Club of Monterey County (BGCMC).
The investments – which include a $40,000 grant to the BGCMC – will support the Comcast Lift Zone and digital literacy programming at the club. Additionally, Comcast is donating 1,000 new Dell laptop computers and one year of Internet service through internet Essentials to ensure the club's students can access the digital tools they need to succeed in school.
A long-standing partner of Comcast California, the BGCMC provides mentorships, learning programs and a safe learning environment for nearly 600 children and teens each day. From Seaside to Salinas, members will have access to the club's high-speed Internet and digital literacy programming to advance their education.
The BGCMC's very own staff member, Jesse Juarez, has been awarded Kelly Clarkson's "RAD HUMAN" top honor for the crucial role he played in supporting the Salinas community during the COVID-19 pandemic. To ensure the needs of families who relied on school support programs were met even as the pandemic shut down schools and community centers, Jesse distributed meals and food boxes to community organizations throughout Monterey County – putting community needs above his own despite COVID-19 challenges. Thanks to Jesse's leadership and unwavering efforts, The Club served 151,130 meals and snacks and distributed 10,752 food boxes with 165,533 pounds of produce to combat hunger in the community.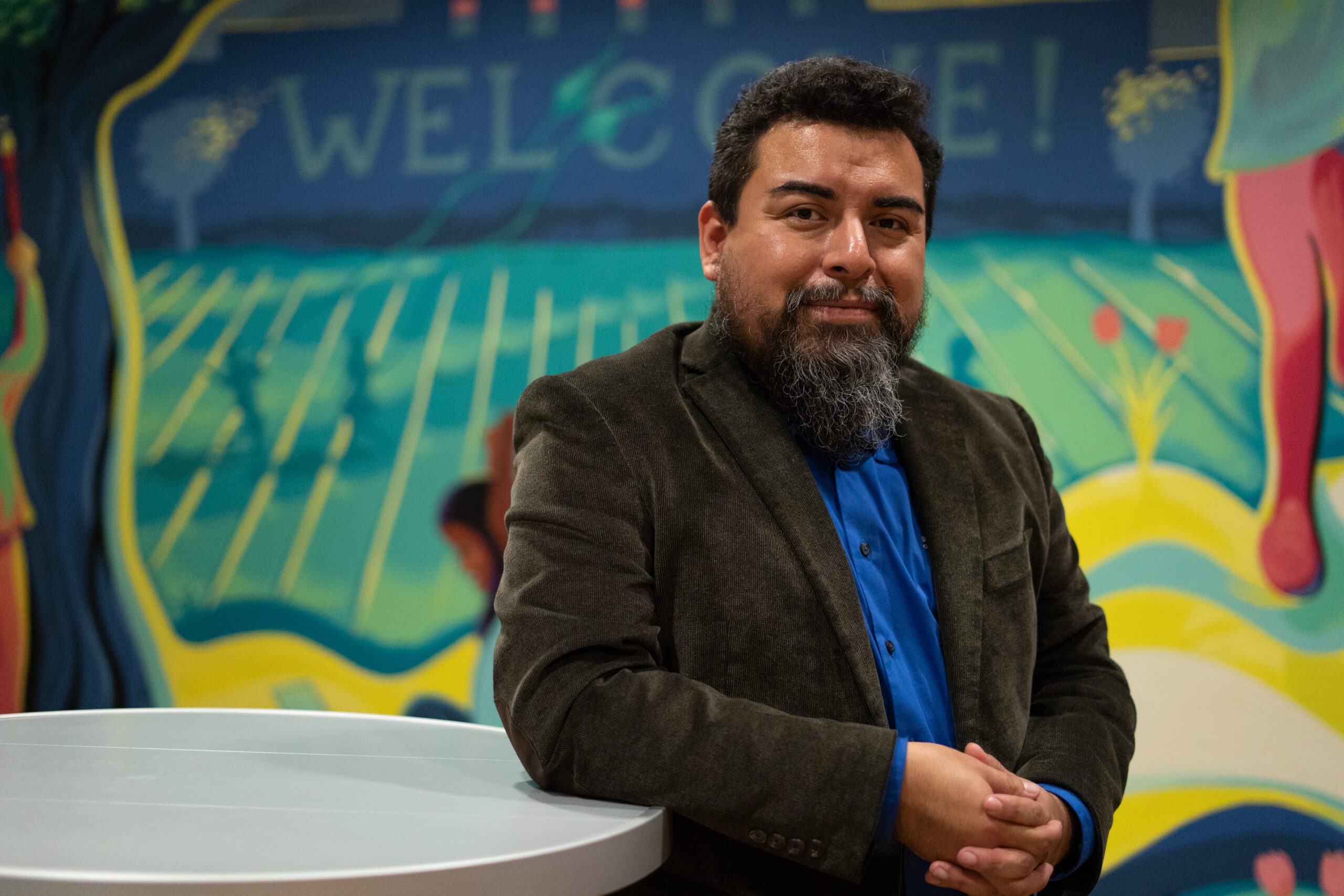 In honor of Jesse and the impact that he had on the Salinas Community, Comcast is donating $10,000 to Jesse and his family, who, like so many others, experienced personal and financial hardships because of the pandemic.
To celebrate the honoree, Comcast joined BGCMC for a surprise viewing party of Jesse on The Kelly Clarkson Show. We were joined by Mayor of Salinas, Kimbley Craig, Monterey County Superintendent, Dr. Deneen Guss and BCGMC President and CEO, Ron Johnson.
Students watching the clips reveled at their staff member being on TV and then again when they were told they would all be going home with a free laptop and box of food courtesy of Comcast.
Comcast continues to help Monterey County, among many other communities, to close the digital divide and ensure residents have the resources and support they need to thrive. This work is part of Project Up, our comprehensive initiative to advance digital equity and help build a future of Unlimited Possibilities. Project Up has committed $1 billion to provide 50 million people the tools and resources they need to succeed in a digital world. Find out more by visiting us online.