Veterans Day is a significant moment to honor those that have served in the United States military. Observed on November 11th of every year, Veterans Day pays tribute to our nation's heroes through special events around the country. This year, Comcast California had the honor of participating in two Central Valley community events to celebrate the brave individuals that have served our country.
Our team, including folks from our Veterans Network Employee Resource Group, volunteered at Tesoro Viejo's Veterans Day Pancake Breakfast on a crisp morning in Madera. The third annual free breakfast honors military veterans in the area with a meal fresh off the griddle and a welcoming space to connect with the community. Luis Gaytan, Director of Field Operations in South Valley Area, shared remarks during the event and announced Comcast's $2,500 donation to the Association of the United States Army, a military charity whose mission is to support soldiers and their families.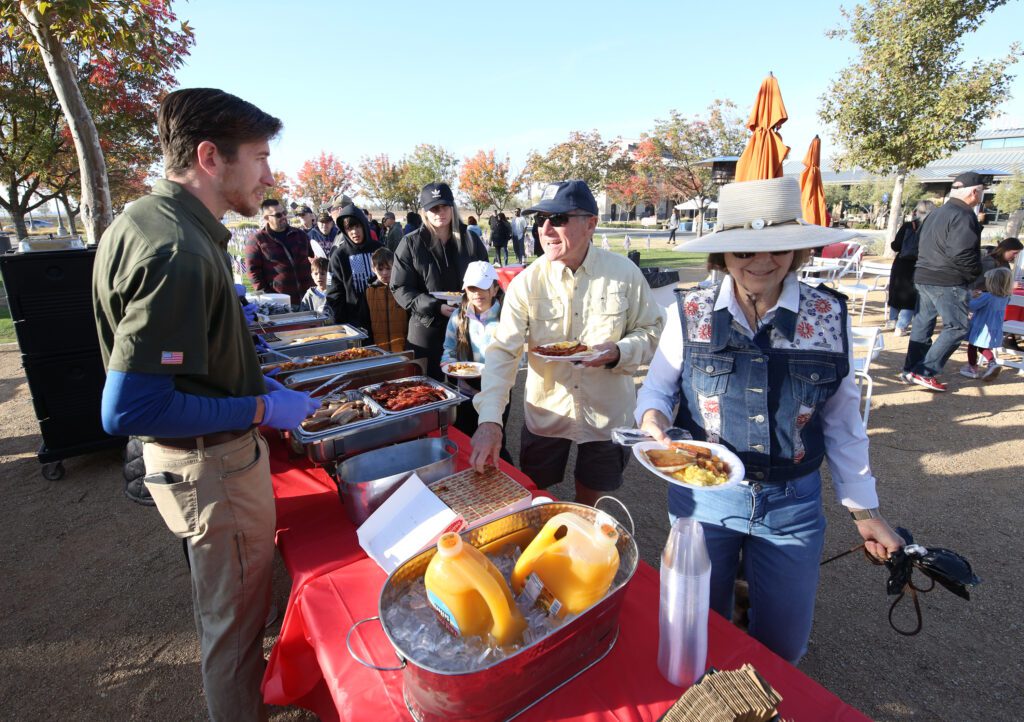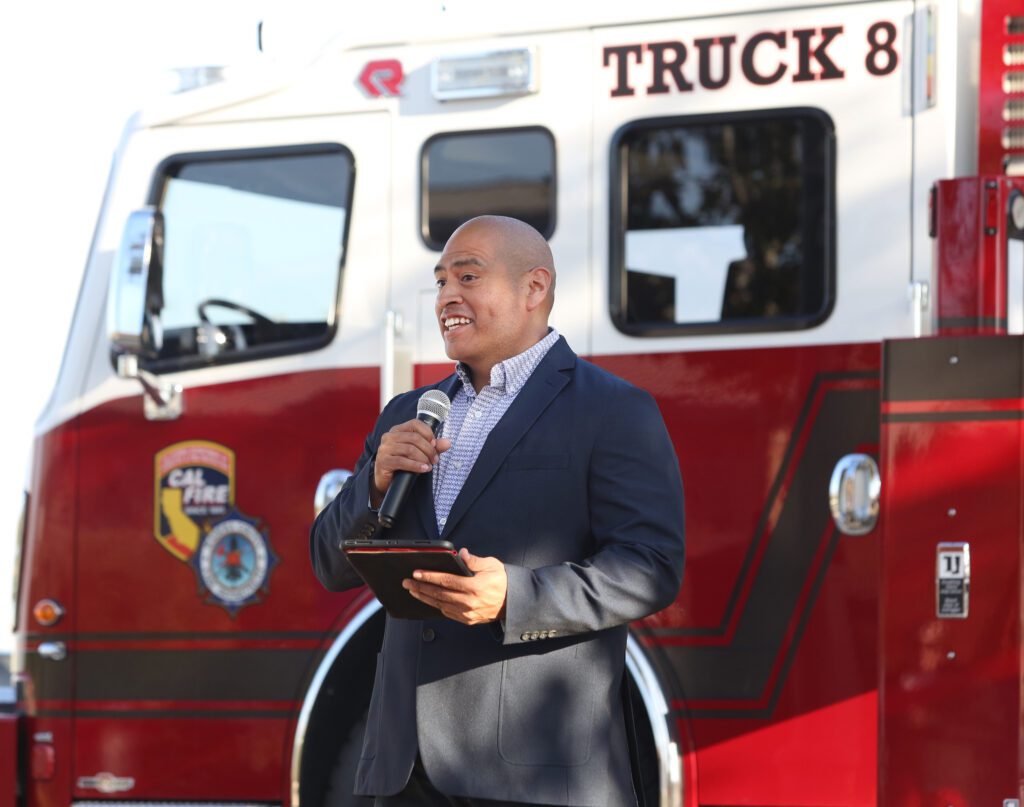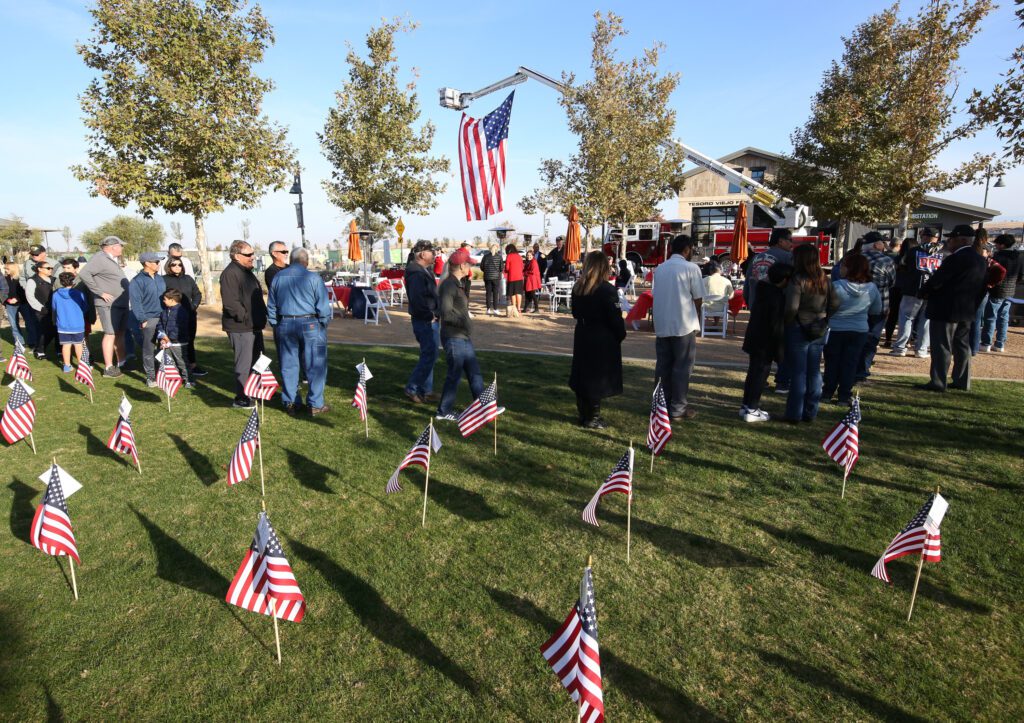 The Veterans Day celebration continued just twenty minutes away in Downtown Fresno. Thousands were in attendance to see the 104th Annual Central Valley Veterans Day Parade. Known as the largest Veterans Day Parade on the West Coast, the parade salutes our nation's Veterans with a route that goes through downtown. Comcast teammates in the Valley had the honor of walking in the parade to show support for veterans and their families.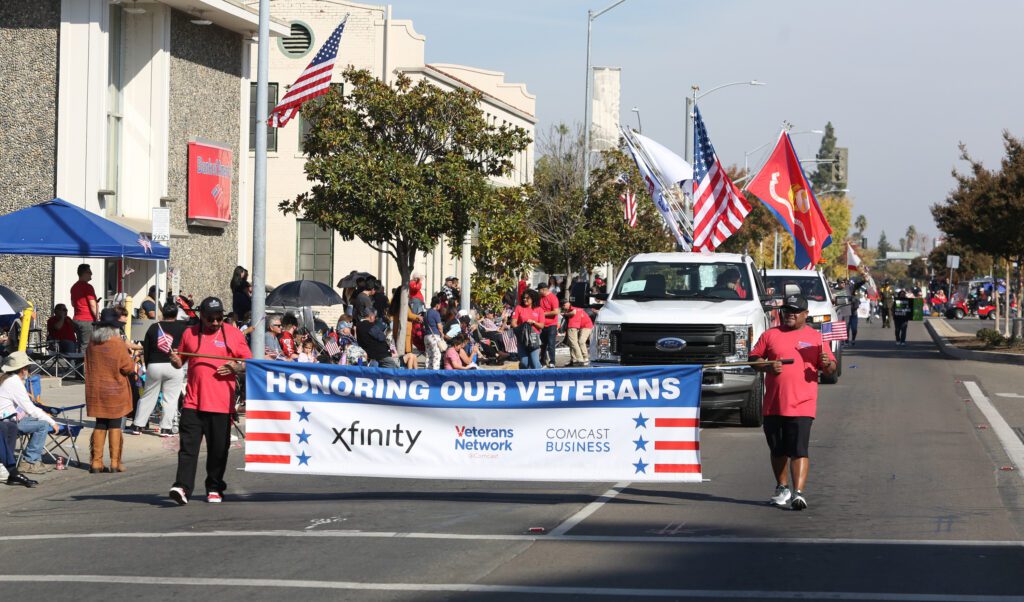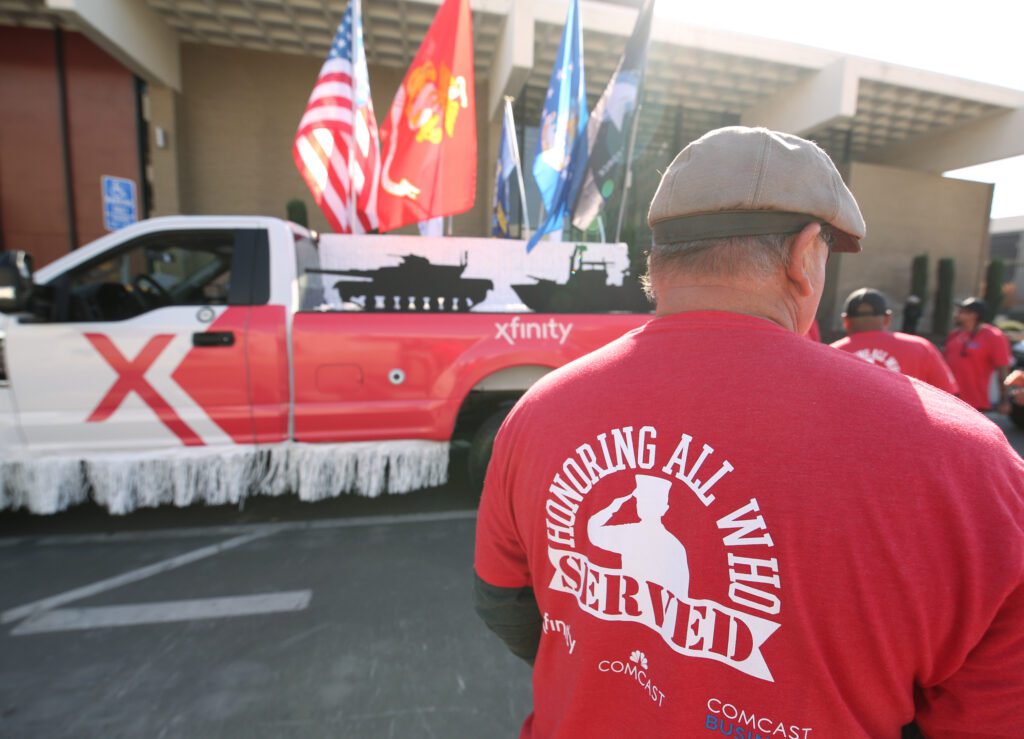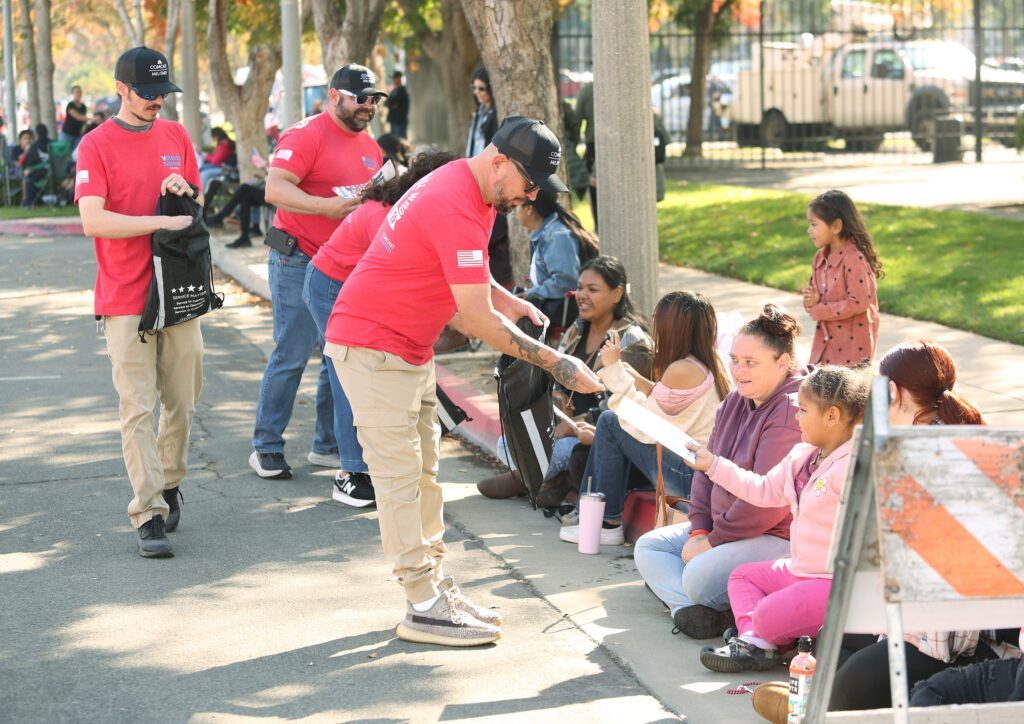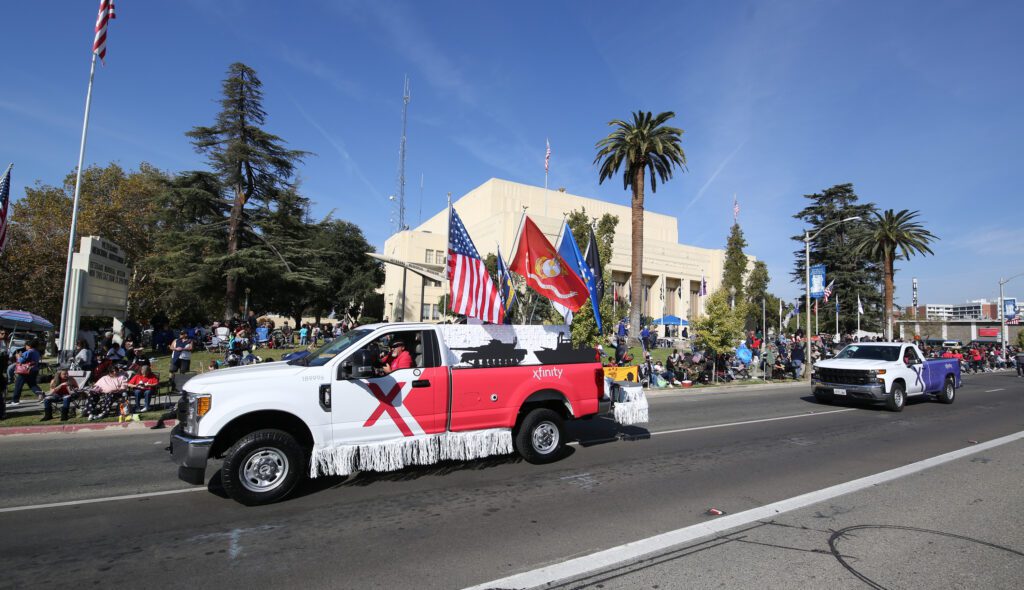 Comcast's dedication to empowering veterans and military families runs deep in our culture. From our founder, U.S. Navy veteran Ralph Roberts, to our employee programs and commitment to community initiatives, our company is honored to support the courageous individuals in the military on Veterans Day and all year round. From all of us at Comcast California, thank you to our veterans for their service and sacrifice. We salute you.